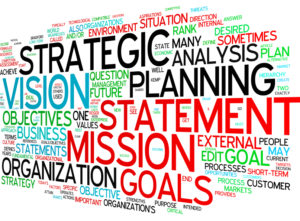 Strategic Planning Committee
Update:  View the current and draft versions of the Old Town Triangle Mission Statement and our Vision and Values going forward. Share your thoughts. Click here.
OTTA Members voted to invest in creating a Strategic Plan for the organization at the Annual Members meeting in January 2022. The Committee was formed with: Zac Bleicher, Dorothy DeCarlo, Diane Fitzgerald, Phil Graff, Brad Neuman, Rick Rausch and John Engman (Consultant).
PURPOSE STATEMENT
Members at the January 2022 annual meeting identified a strategic plan to best serve our community moving forward, as a high priority use of the Major Project funds.
This includes:
Preparing an objective analysis of where we are now (using an independent consultant to get confidential unvarnished responses)
Soliciting input from members, nonmembers, business owners and government officials
Defining who the community is and their most pressing needs (e.g., safety, streets and sanitation, parks, facilities)
Identifying the most critical organizational issues
Developing a lower risk, less divisive, and more effective advocacy strategy including planning and zoning issues
Identifying other opportunities for meaningful cultural, economic and social improvements
Ensuring effective, transparent, democratic, and representative governance promoting knowledge of and involvement in the Association
There are four subcommittees:
Stakeholders
Revenue & Operations
Governance
Planning, Development & Improvements
The Committee regularly meets on Fridays at 3 pm but is subject to change. The subcommittees meet at various times and dates.