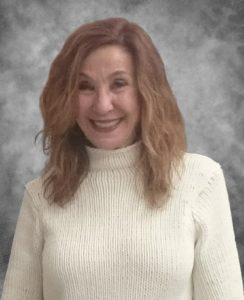 What could make me happier than to say – THE OLD TOWN ART FAIR 2021 is happening!!!!! It was announced by Mayor Lightfoot and the City of Chicago. This is great news for the OTTA, the neighborhood, artists, and art lovers everywhere.
This will be a challenge, but Anne Giffels and the entire Art Fair Committee has been tirelessly working to make the 2021 Fair happen. It was difficult to give 100% when you are not sure the event would even occur. But they moved forward with plans to make the Art Fair a safe and healthy celebration. It is a bright light for the whole community to show our resilience to adversity.
There will be other events returning this year. In September, First Sight will be back in a new way and a new name. Kathy Clark and Eurydice Chrones are co-chairs with big, bold plans. Look for the Neighborhood Improvements & Beautification to work their magic and some innovative ideas coming from the Events committee.
The Historic District/Planning & Zoning Committee continually monitors and stays involved in any new developments. They are working to make sure we keep the historic integrity of the Old Town Triangle by working to resolve any issues that might arise. We are here to work together for the good of all our neighbors.
These past few months have been fruitful and brought a sense of harmony back into our daily lives. Make no doubt about it, we as a community have turned a corner and are heading into a bright new season.
Dorothy DeCarlo
president@oldtowntriangle.com