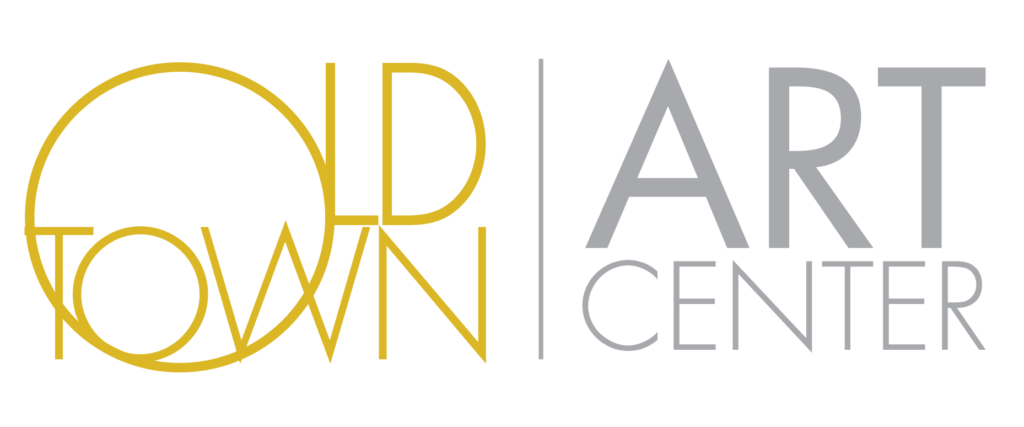 The Leslie Wolfe Gallery
proudly presents
 Paul Somers
NO WAKE
 Artist's Reception, Sunday, January 16 — 2 – 4 PM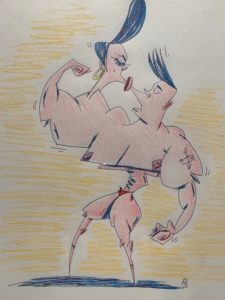 Paul Somers is an artist whose work is based on a personal investigation of societal institutions, rituals, masculinity and the exploration of their influence on our culture. His work is realized in the form of sculpture, installation, and performance as well as in curatorial work.
He is known to use discarded, collected, and emotionally charged materials and objects, often hand stitched to create sculptural forms and installations.
Paul received an MFA from The University of Chicago in 2013 where he also was awarded a teaching fellowship. He was an artist-in-residence and curator of The Bernard Gallery at Calumet College in 2016.
Somers work has been exhibited and performed nationally and internationally at such venues as: The Hyde Park Arts Center, Chicago, Ignition Project Space, Chicago, Lucciche Simposio di Videoarte, Carrara Italy, MCA Chicago, and This Red Door Theatre, Berlin Germany.
Opening Reception | Sunday, January 16 | 2:00 – 4:00 PM
Exhibition | January 8 through February 4, 2022
Gallery Hours | Tuesday – Friday 10 AM – 5 PM | Saturday 10 AM – 1 PM