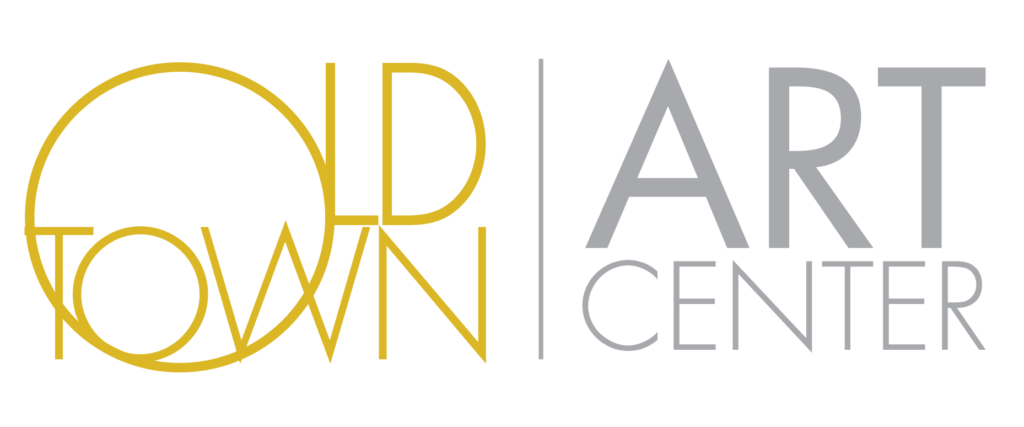 The Leslie Wolfe Gallery
proudly presents
New Works in Oil, Watercolor and Pastel
by Students of the Old Town Art Center
The Leslie Wolfe Gallery presents a collection of work from the students artists who have returned to their practice. The days of working from home are over and new works are to be found in abundance. Share in the excitement of all the different medias, styles and forms at this annual exhibit. Artists will be happy to discuss their work. 
Reception | Sunday, November 20 | 2 PM – 5 PM
  
You Name It by Claudia Hartung | Red Hisbiscus by Sally Kunsch | Joey & Marty by Andi Berkowitz
Created as a not-for-profit community venture, the Old Town Art Center plays host to gallery shows, provides year-round art classes, and offers lectures and workshops. The Gallery is named after local artist and community advocate, Leslie Wolfe, who was dedicated to the arts and artists. Her passion is reflected in the selection of emerging and established artists who are selected to exhibit.
Opening Reception | Sunday, November 20 | 2 PM – 5 PM
Exhibition |  November 18 – December 16, 2022
Gallery Hours | Tuesday – Friday 10 AM – 5 PM | Saturday 10 AM – 1 PM