Join us for the Fall Festival of Food, Fun & Friends
Today —  Saturday, October 16, 2021 | 4 – 8 pm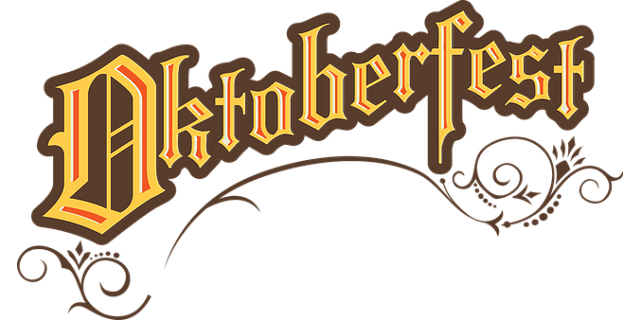 The Old Town Triangle presents the annual Fall Festival for members*: Oktoberfest! Join us for music, games, food, beverages and lots of FUN!!!
Every year neighbors have gathered in the Fall to celebrate (last year being the exception). Let's return to enjoying our favorite celebrations together!
We will provide the entertainment, the bar, traditional and vegetarian food options, a children's corner, games and more.
Would you like to help? Sign up to supply either a side dish or a dessert. We always appreciate your participation!
Available and willing to do more? Drop a line to events@oldtowntriangle.com – we can always use another pair of hands (especially when they're attached to a willing volunteer).