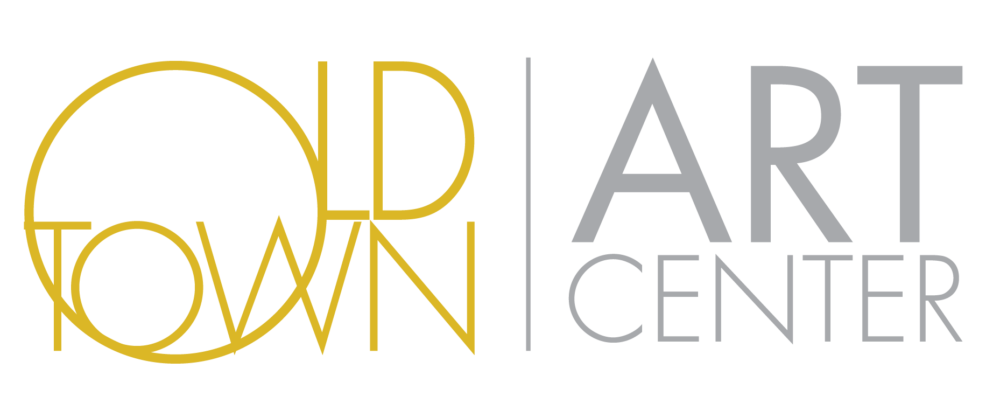 The Leslie Wolfe Gallery
proudly presents
Old Town Art Center Instructors Show

Opening Reception & New Lighting Unveiling | Sunday, September 8th | 2:00 – 5:00 PM
Exhibition | September 7th through September 27th
Gallery Hours | Tuesday – Friday 10 AM – 5 PM | Saturday 10 AM – 1 PM
Join us for the first gallery exhibit under the new lighting of the Old Town Art Center! The Art Center offers instruction in various media from professional artists. The September show will feature the artworks of all of the instructors. See how different artists use the same media. Compare different approaches. Notice the difference between oils and acrylics.
This is the perfect opportunity to see how the new lighting complements the work of these fine artists. The exhibition will showcase artwork from Marie Kirk Burke, Douglas David, Tom Francesconi, Kathleen Newman, Joe Taylor and Vivian Visser.
This is also our "unveiling" of the new lighting. This improvement to the physical space of the Old Town Triangle Association is a commitment to continue and expand our offerings to the neighborhood. Stop by to celebrate this next chapter. When you're here, ask about the acoustic benefit! There is more to the lighting than meets the eye!