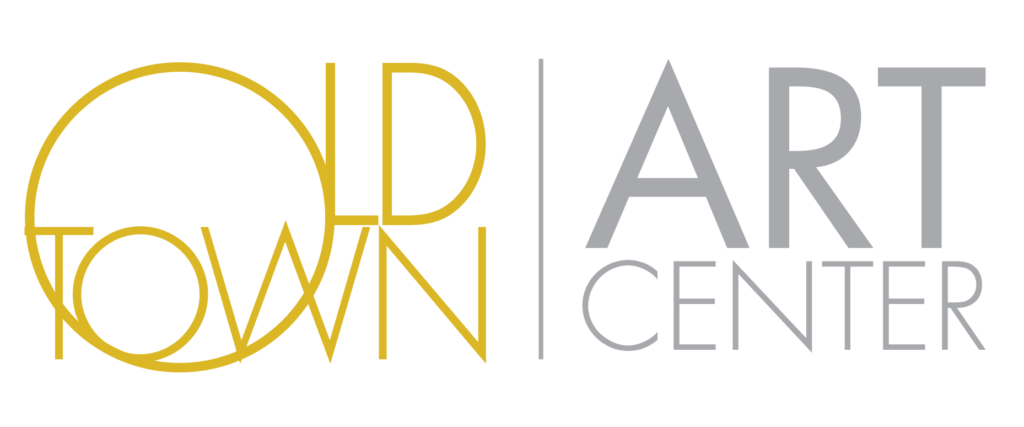 The Leslie Wolfe Gallery
proudly presents
Chicago Alliance of Visual Artists

Later Impressions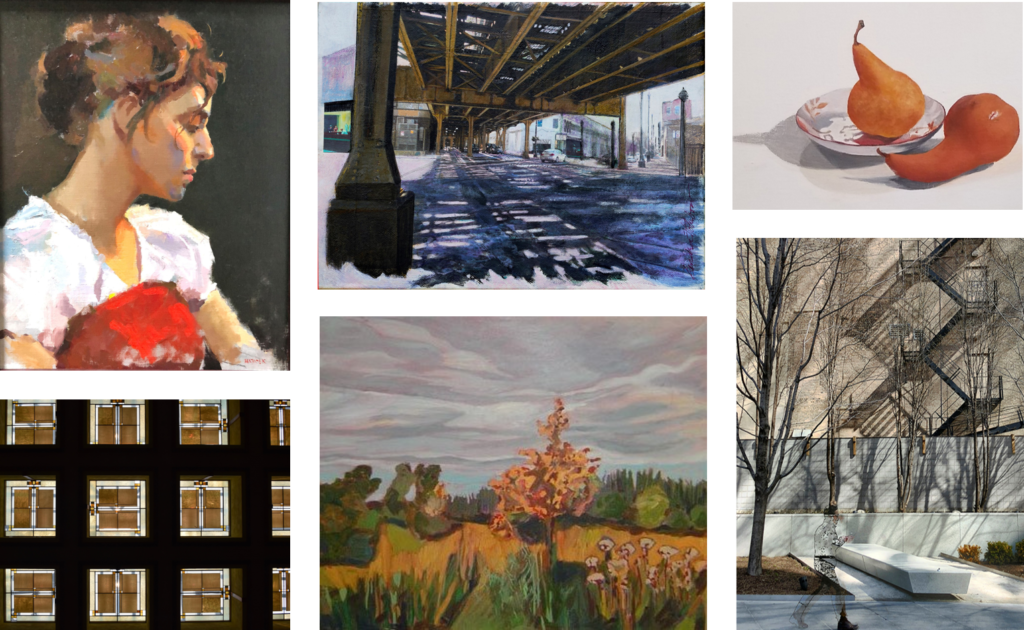 *Artwork credits below
Reception with the Artists | Sunday, September 9 | 2:00 – 5:00 PM
Exhibition | September 4th through 27th
Gallery Hours | Tuesday – Friday 10 AM – 5 PM | Saturday 10 AM – 1 PM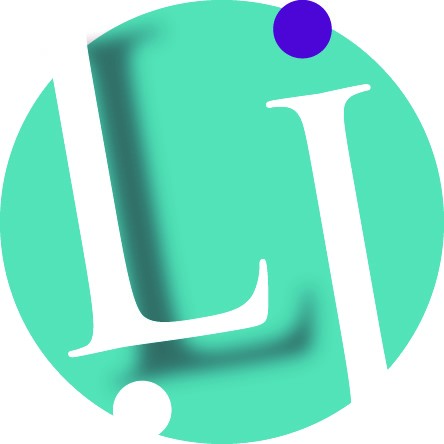 Later Impressions
The Leslie Wolfe gallery is excited to showcase the Chicago Alliance of Visual Artists best and most recent work. Works range in media, styles, and subjects, giving this exhibition a unique diversity that is sure to catch the eye of all art enthusiasts. This show was curated by OTTA and CAVA member Norman Baugher and features a number of OTTA members as well.
The show's jurors are Keith Bringe, Rare Nest Gallery Founder and Director; Pamela Hobbs, Photography Teacher at Chicago Park District for 26 years and Jeanne Long, Executive Director of Chicago Collections Consortium.
---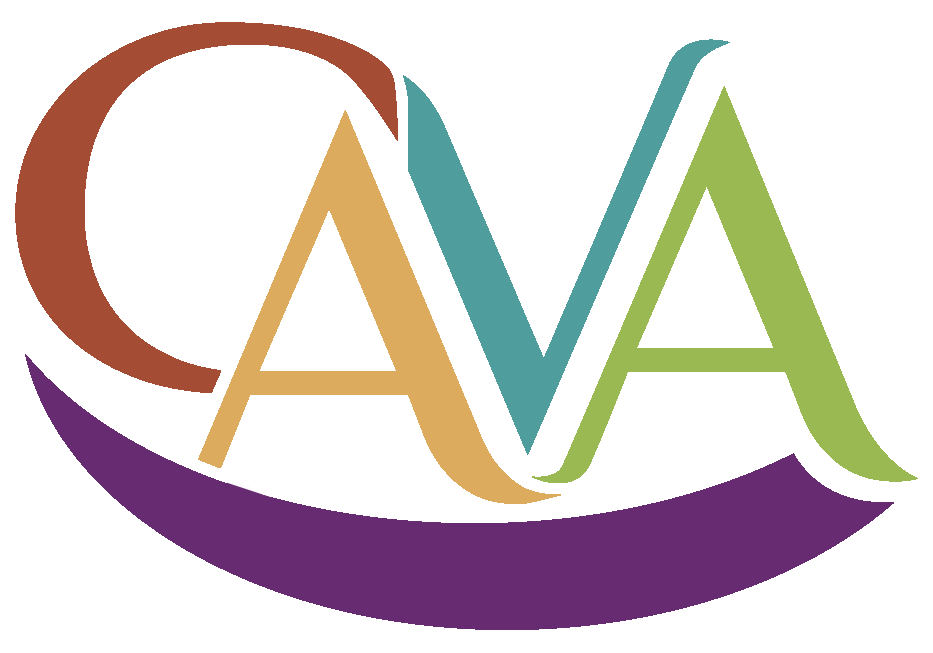 CAVA, formerly the Senior Artists Network (SAN), was established in 1988 as an art organization dedicated to help Chicago area artists over 50 years of age connect with each other, share ideas, and to enhance exhibit opportunities. It is a not-for-profit, tax-free organization. Click here to learn more about CAVA.
*Artwork from left to right, Jim Hajicek, Second Thoughts; Sandra Holubow, Winter Elevated 2; Meredith Dytch, Two Pears with Japanese Plate; Sanford Bredine, Unity Temple; Colette Wright Adams, Golden Tree and Stephen Murphy, Texting Man.