We are doing it again! Join us!
Sunday, 10/31/21, the Halloween Parade kicks-off at the Triangle at 2:30. Old Town kids who want to show off their costumes with other kids are welcome to join us for this family friendly afternoon event. We'll tour the area with our neighbors shouting encouragement (some sharing treats!) and being terrified by the outlandish costumes the kids have donned! After the Parade we'll re-gather in front of the Triangle to celebrate the day – with more candy, cider, music and fun.
Bring the kids, wave from your porch, make noise, share the candy and be a part of our own local celebration of this crazy holiday!!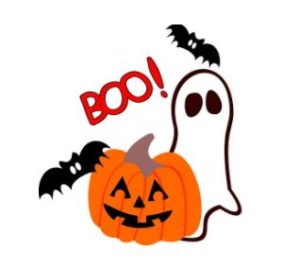 Volunteers will be on hand to  help families get in parade formation, direct traffic and help kids cross streets safely.
Everyone can participate – truly, the more the merrier!