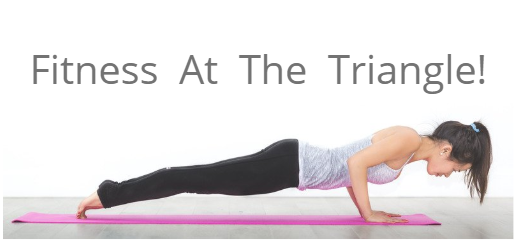 Did you know we offer a variety of fitness classes here at the Old Town Triangle Association?
Check out some of our many offerings including:
Yoga with Eva Yam or Emily Chou
Pilates with Valerie Tucker
Chair Yoga with Valeria Tucker
and introducing our new spring class ** Yoga with Core **
Yoga with Core will have a combination of floor, seated, and standing pose sequences with an added core work element. The focus will be on breath, alignment, pelvic and shoulder stability, and core activation. Modifications will be provided!
For more information click here!